(CLICK ON THE IMAGE BELOW TO READ THE WHOLE ARTICLE)
We recently returned from a 32-day jaunt around Italy, travelling to seven different destinations with only carry-on size backpacks. As it turned out, we both had more clothes than we really needed and it was so easy to get around not having to drag a big suitcase on and off trains...
I had given myself the challenge of doing a sketch every day. The original plan was to do them all on site, but that proved to be a bit difficult as it was not always practical to stop and sketch at the very moment that the daily inspiration struck, so most of the drawings were done from photos.
All in all, I enjoyed taking up the challenge, although some of the sketches do reflect the fact that they were done at the end of a long day of sightseeing...!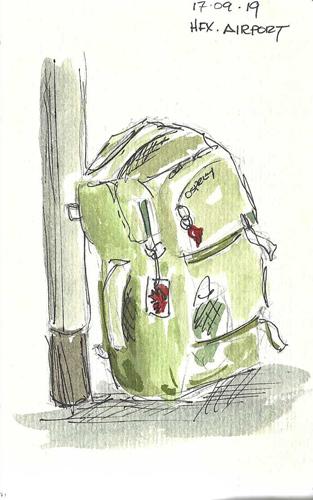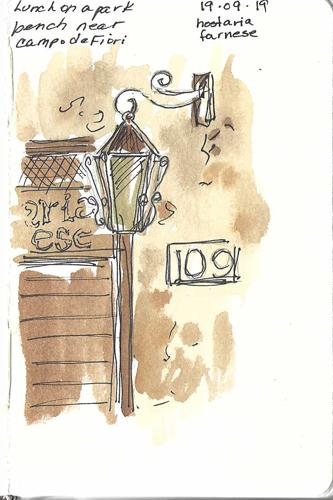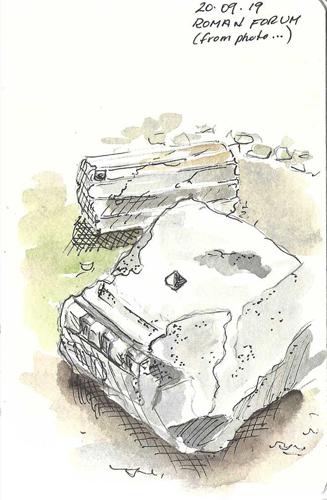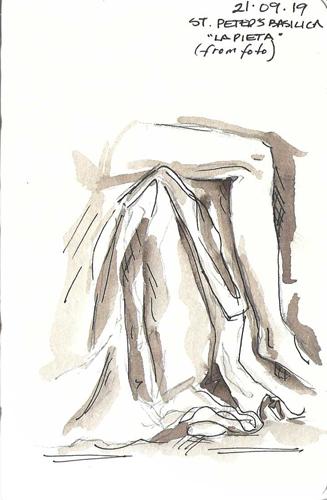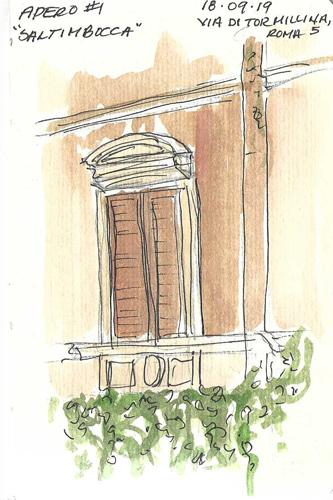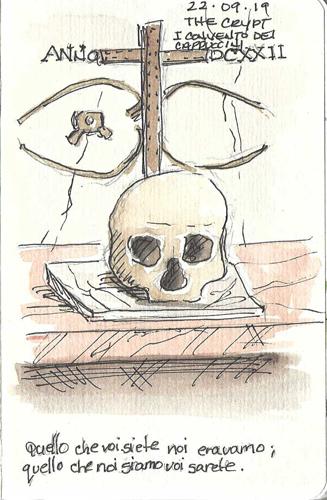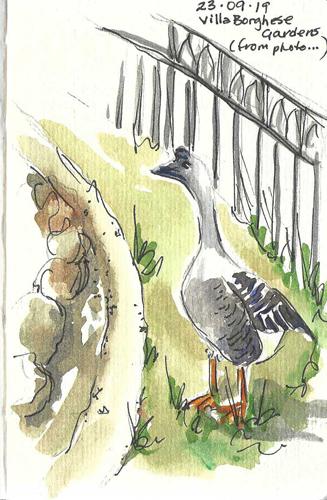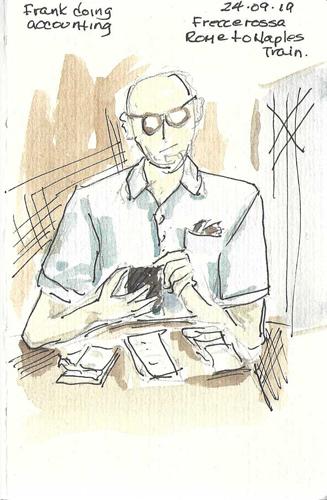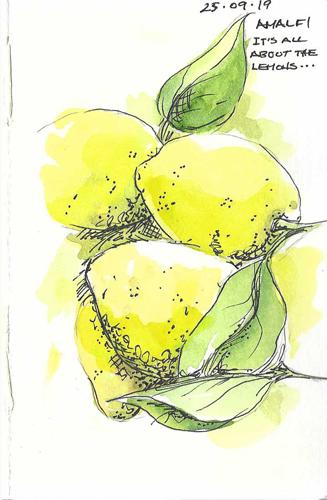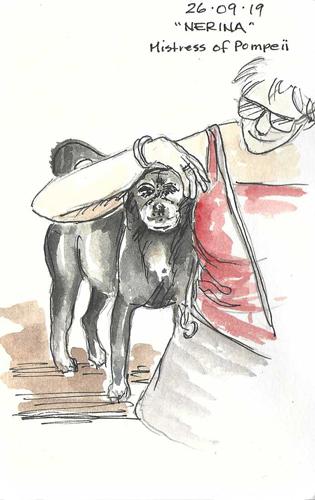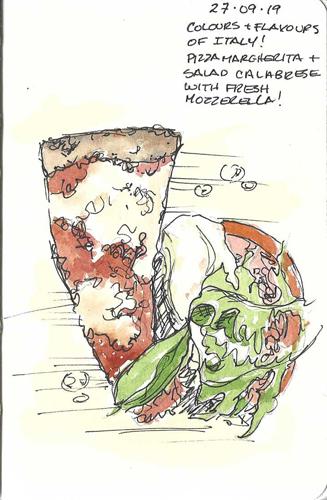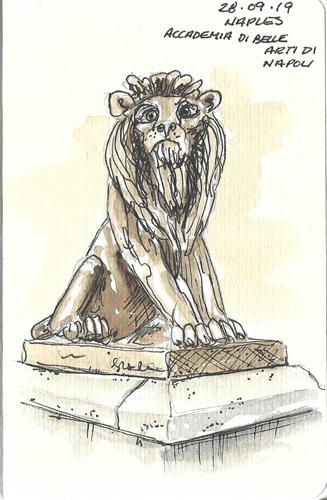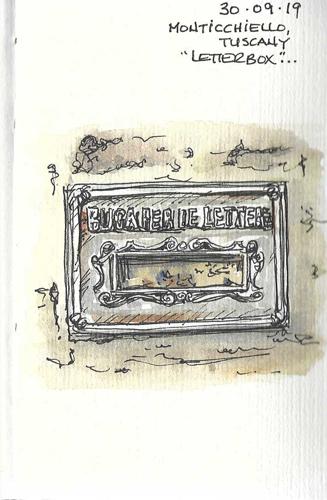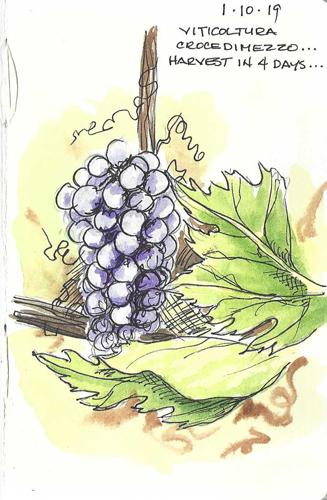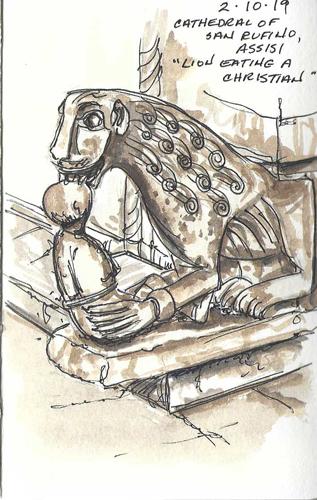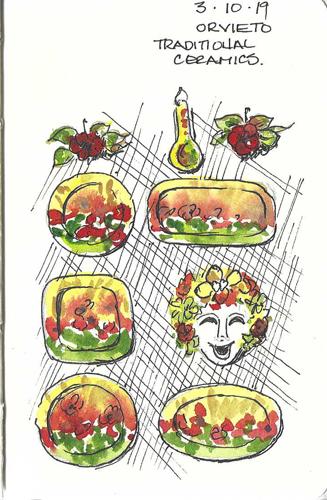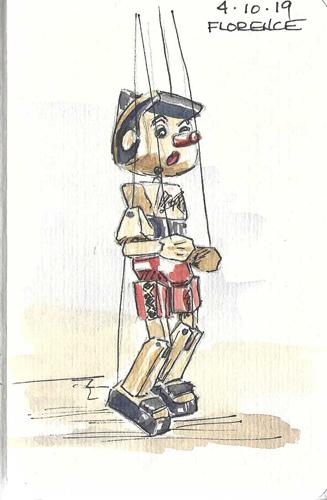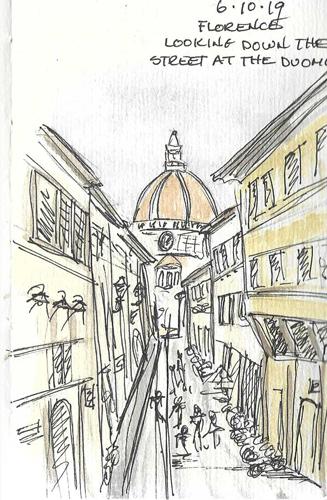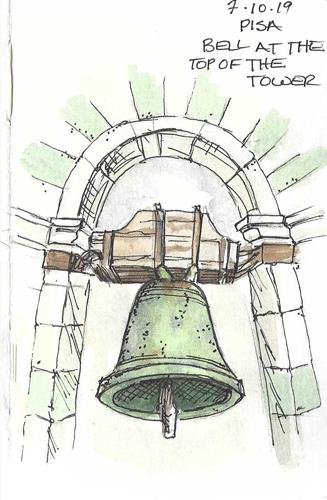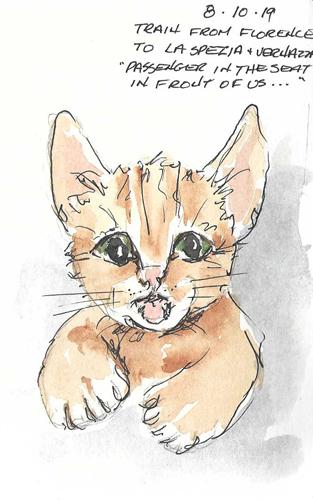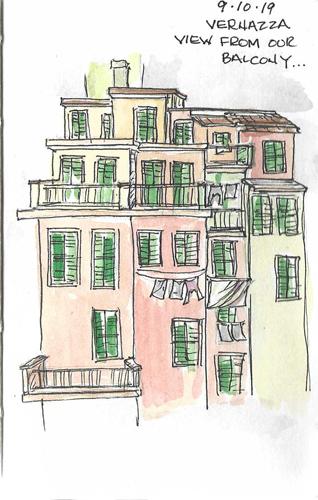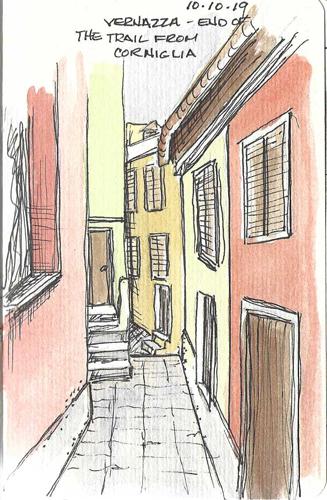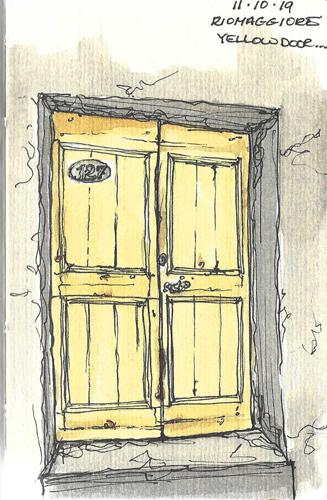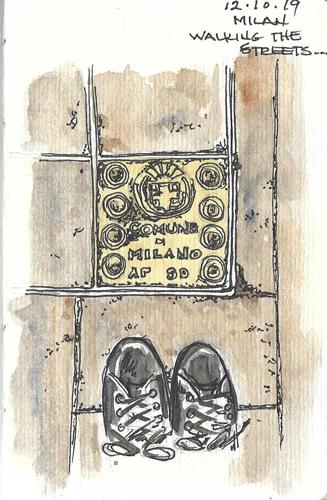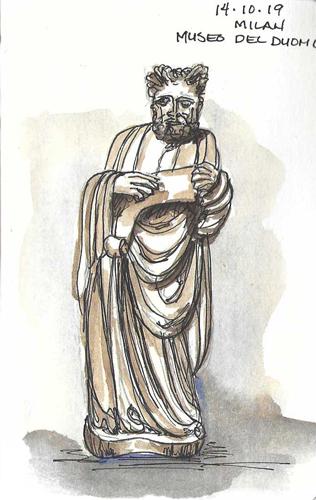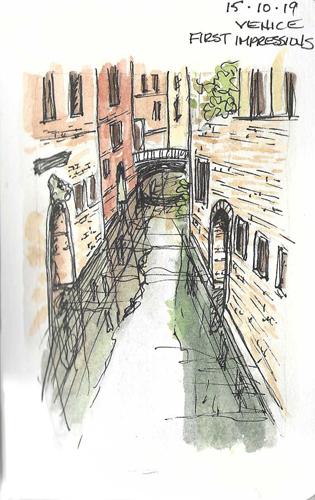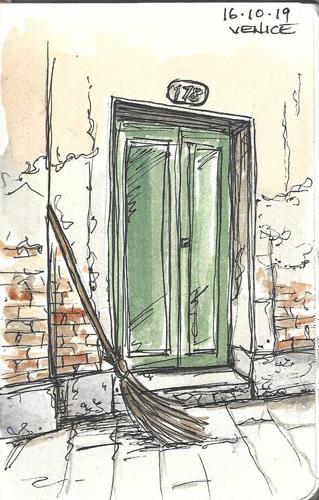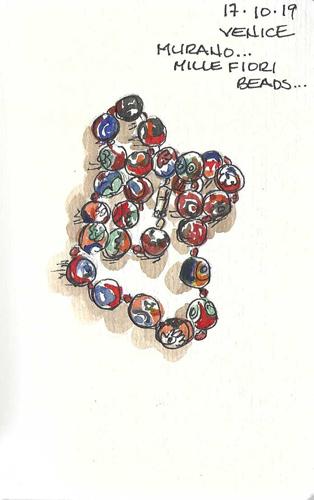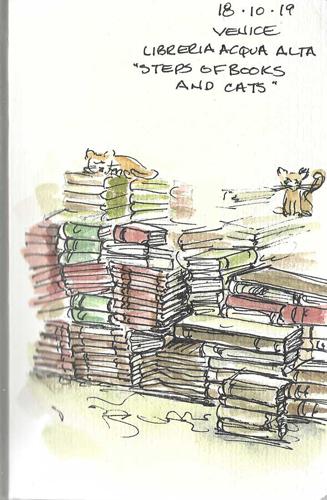 Weight: 0