(CLICK ON THE IMAGE BELOW TO READ THE WHOLE ARTICLE)
When in Parrsboro on the recent sketching weekend, another participant had the tiniest watercolour travel kit I had ever seen! I was so taken with it that I decided to make one of my own for our upcoming trip to Italy. I am promising myself to do some travel sketches along the way...
I purchased a metal business card holder and decided to make the watercolour pans from little "boxes" that I folded out of aluminium from a pop can.
I glued the boxes into the card holder with clear silicone and squirted in a selection of my favourite colours.
Voila! Ready to travel!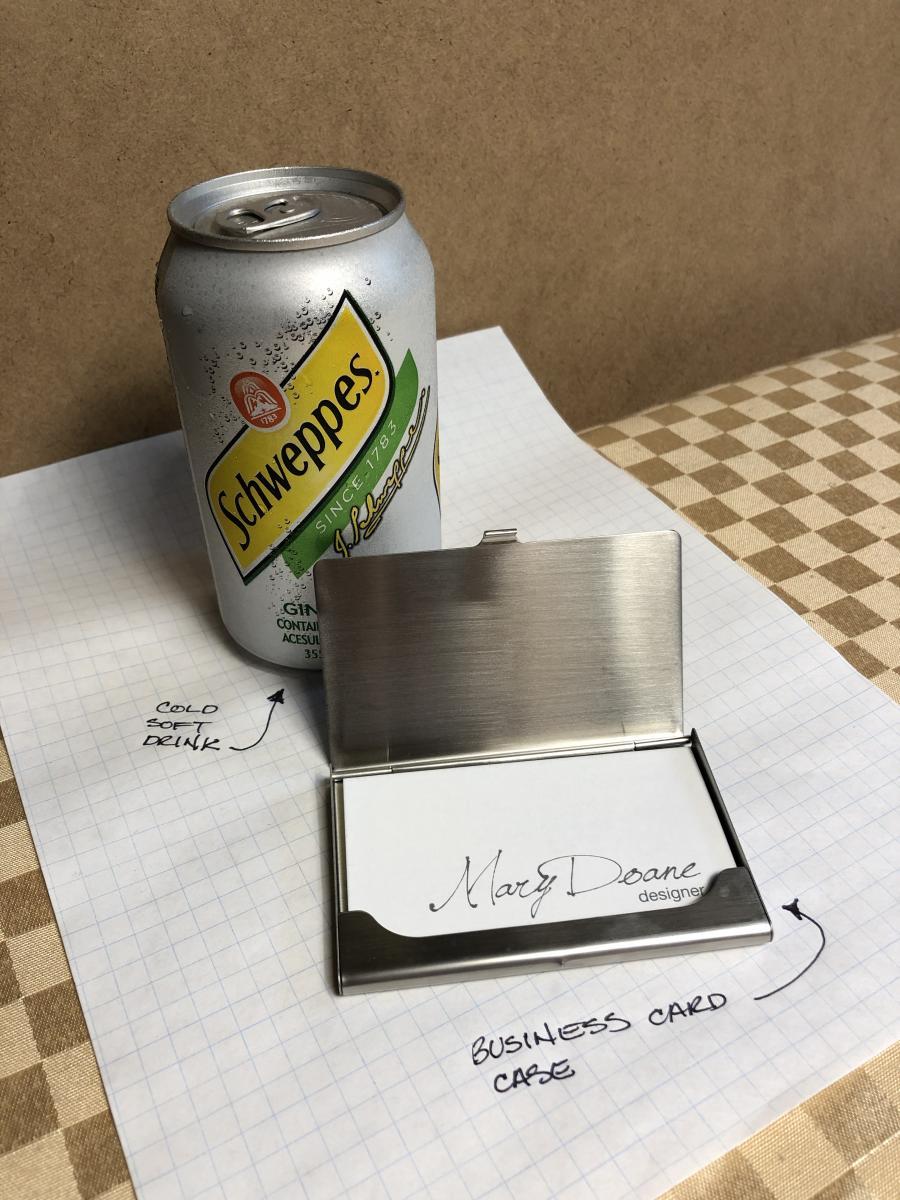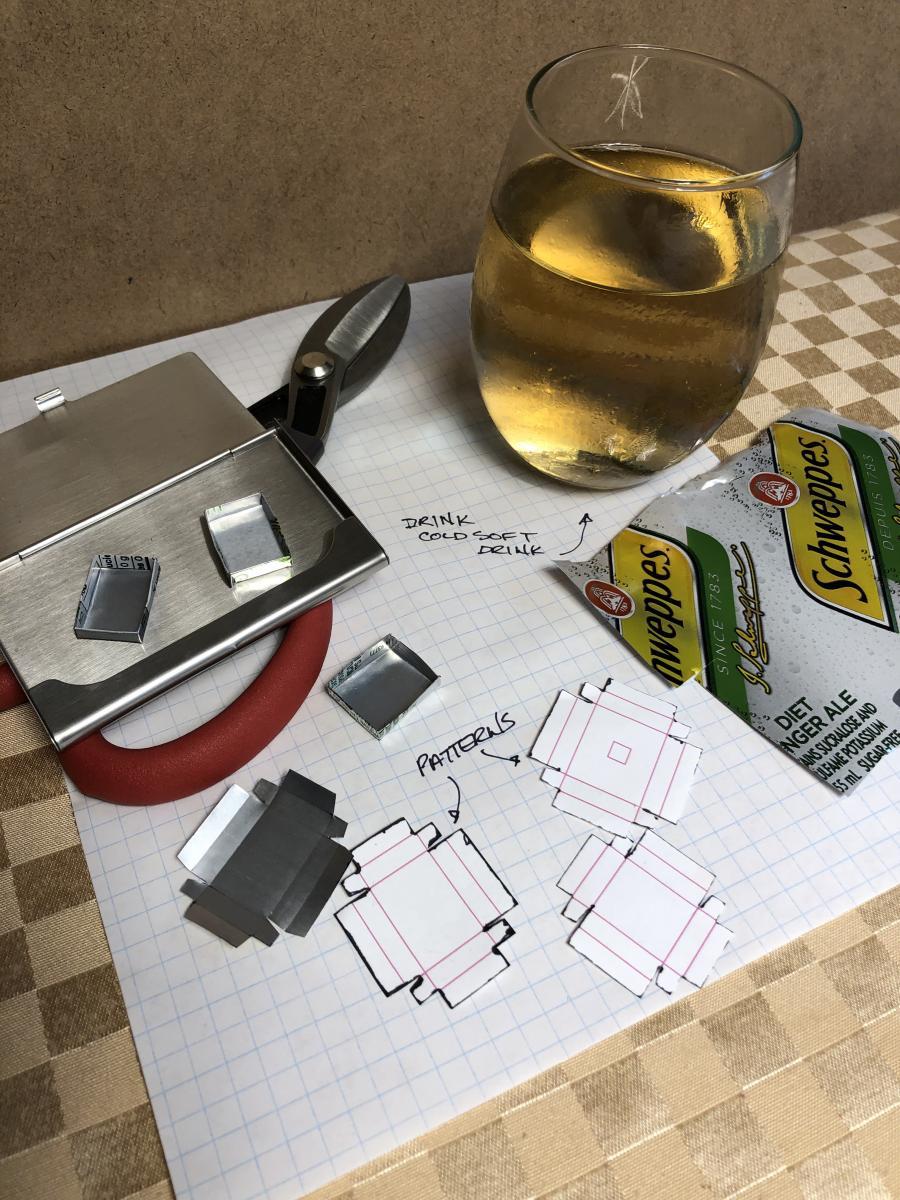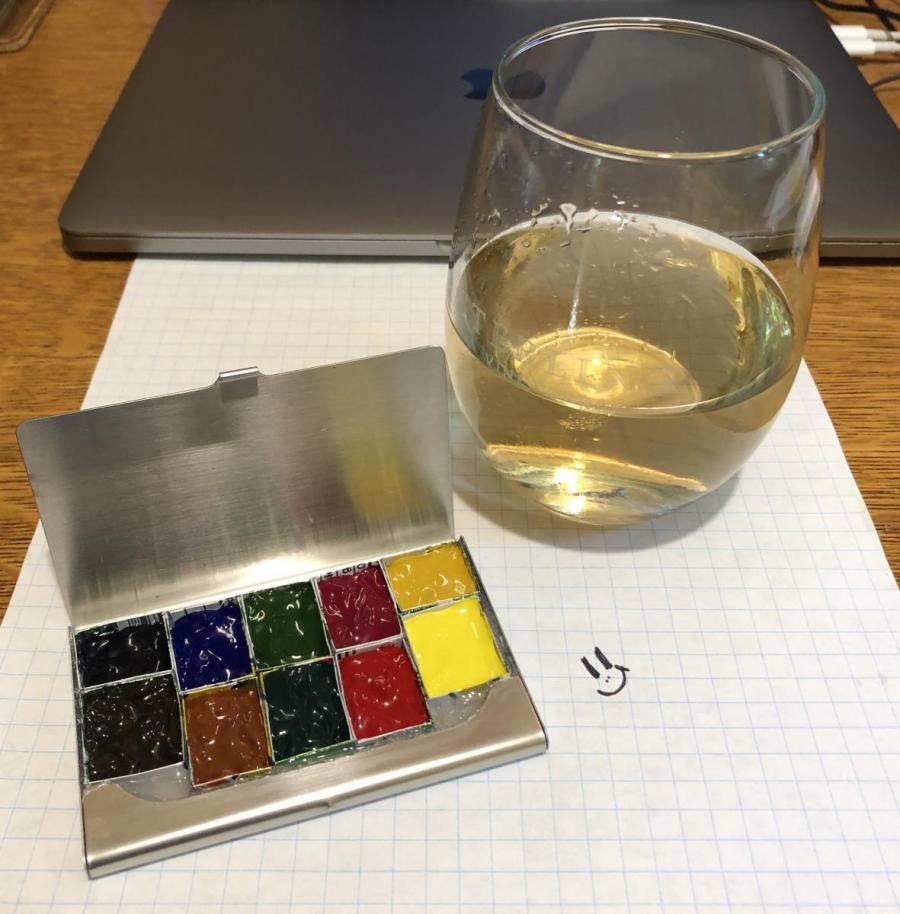 Weight: 0