(CLICK ON THE IMAGE BELOW TO READ THE WHOLE ARTICLE)
I had so much fun working on these little paintings! They are only small, between 2 1/2" and 4 1/2" wide, and were quite quick to work up. They were also very popular at the Crossroad Artist annual show over the past weekend and were all raked up by closing on Sunday. Now if only the leaves on my lawn would disappear as quickly...
Please excuse the quality of the "studio shots" - because the pictures of the paintings were taken in different lighting conditions the white watercolour paper appears to have a blue or yellow cast to it...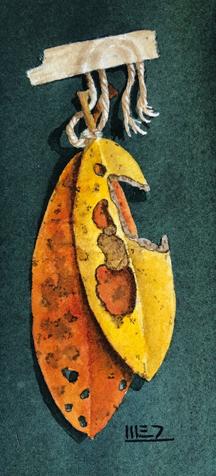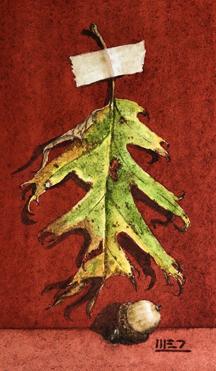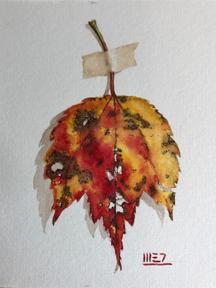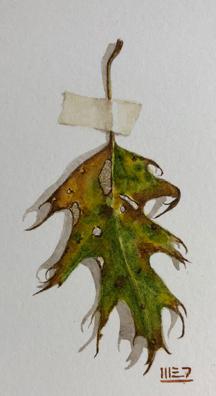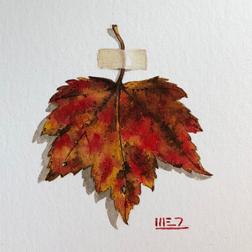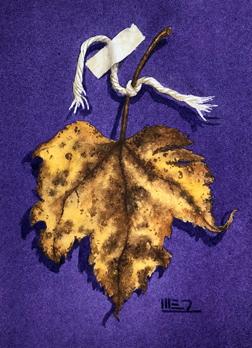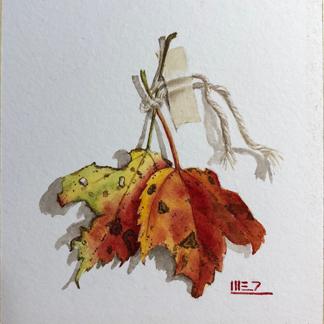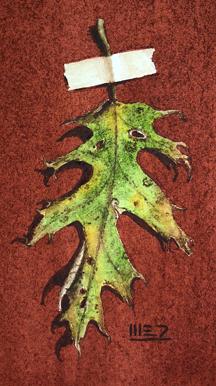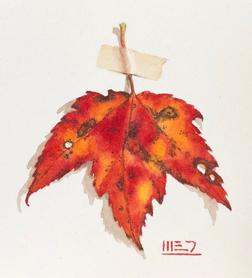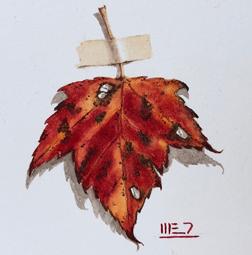 Weight: 0