(CLICK ON THE IMAGE BELOW TO READ THE WHOLE ARTICLE)
The still life of my great grandfather's fishing wallet is coming along... I love that the name of this particular fly is "Mystery" - what a great name for a teaser image!
It is a relatively small painting - roughly 10" x 12" - so it shouldn't take too much more time to complete.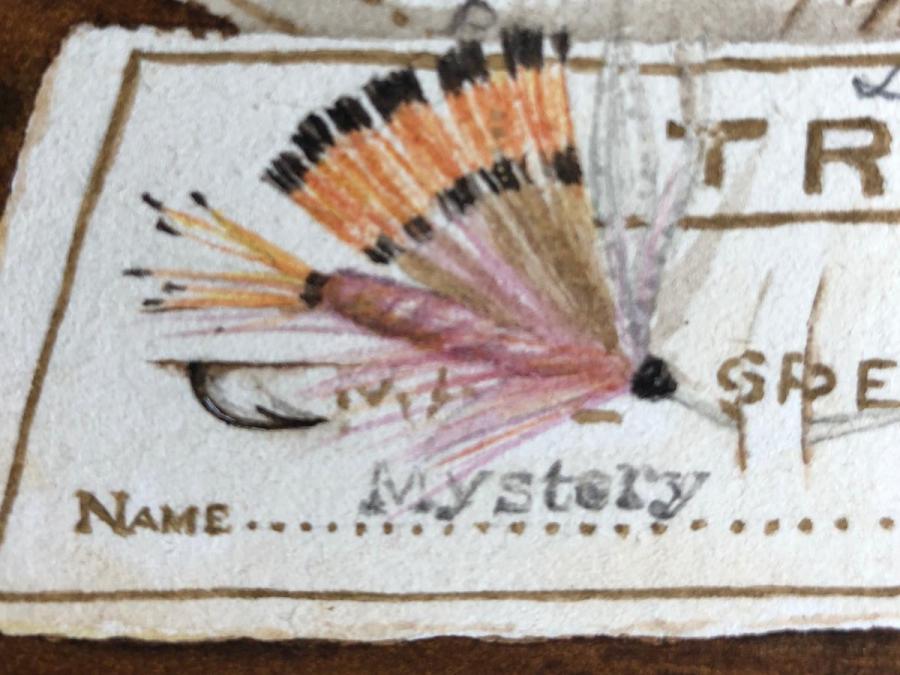 Weight: 0