(CLICK ON THE IMAGE BELOW TO READ THE WHOLE ARTICLE)
So happy to finally have this web site up and running! It's been a long time in the making, as things have a habit of getting in the way of getting other things done… Many thanks to my brother Bill and his associates Chris B. and Chris P. at Red Sky IT Solutions without whom this site would not have happened!
I'm hoping to be good at keeping this blog section up to date… I would like to keep you informed on what I'm getting up to, as well as giving you sneak previews of the paintings I'm currently working on. With any luck this will give me a boost to get my brushes wet when I've been too long away from my easel!
So drop in again soon and feel free to give me a bit of a shove if I've been silent for too long...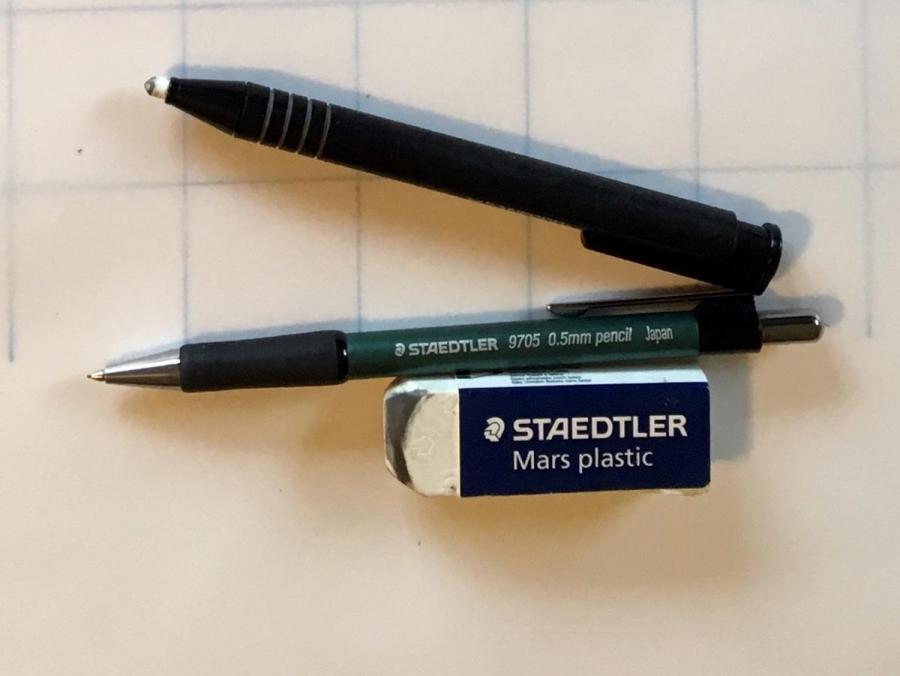 Weight: 0